Tony Laumberg Is No Average Lawyer!
With Tony's over 35 years' experience in legal practice you can relax knowing that he has just about seen and done it all. This not only allows him to handle matters in a most efficient and cost effective manner, it puts your mind at ease from beginning to end.
In addition:
Tony's firm has been in business for over 25 years!
FREE first consultation
Reasonable and competitive charges
Tony is always accessible and friendly
Practical common sense advice
All matters handled by Tony personally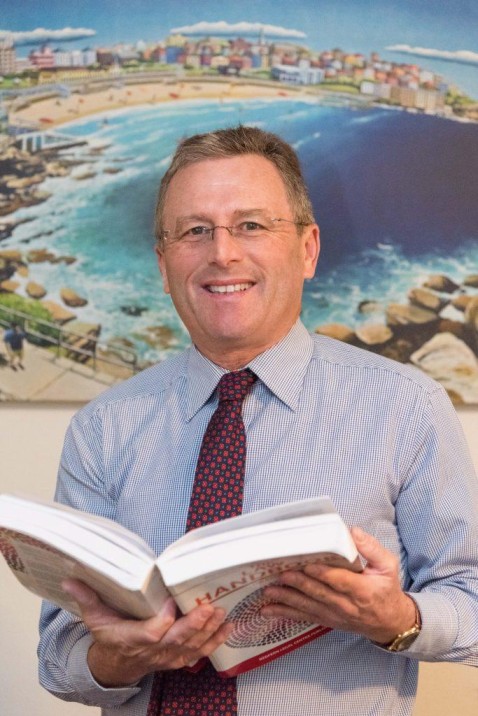 Late last year the NSW Court of Appeal decided a test case in which a tourist park and a retail business attempted to claim on their insurance policies for business interruption during the COVID-19 pandemic. Although each policy provided cover for business...
read more
Most often people buy an existing property. However, when someone decides to purchase a property, such as a home unit, before it has even been constructed then they are selecting it off a plan that is presented to them. In New South Wales a vendor must give...
read more
There is a practice engaged in by some real estate agents of contacting the owner of a property and informing them that the agent has an interested buyer of the property at a price that immediately sparks the owner's interest. The agent then signs up the owner to an...
read more
Often a retail or commercial Lease will contain an option to renew which is a right of the tenant to obtain one or more additional Lease terms provided the tenant gives the landlord a written notice exercising the option within a specified time frame. If the tenant...
read more
I am often asked by people who are going overseas (yes, we used to do that!) or at least leaving home for an extended period or going into hospital about signing a document that allows someone to look after their legal affairs in their absence including signing...
read more
From time to time an owners corporation may not properly look after common property in a strata scheme which would comprise everything other than the insides of individual lots including external and boundary walls, driveways, pipes, electrical wiring and original...
read more
Enquiries are always welcome so I can put you on the right path!
Address
6/527 Old South Head Road, ROSE BAY NSW 2029
Liability limited by a scheme approved under Professional Standards Legislation